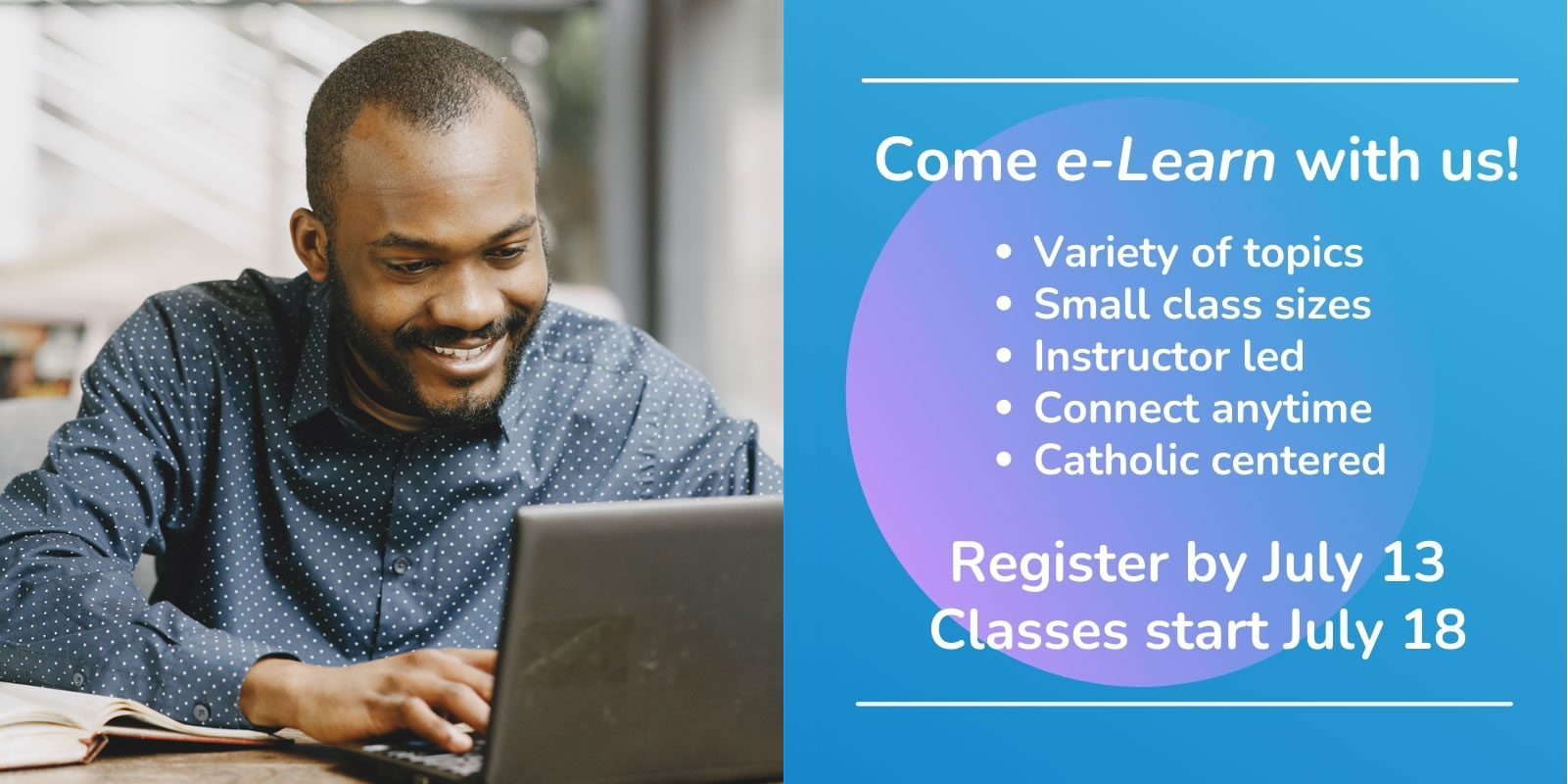 Coming in July!
Certificate in Adult Formation Leadership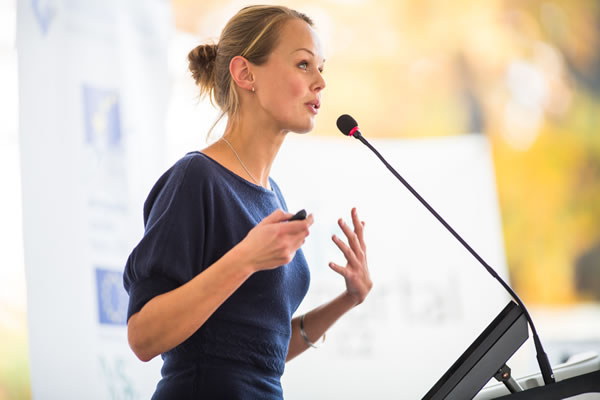 We are pleased to announce the start of a new cohort for the certificate program, Adult Formation Leadership.
If you are involved in any aspect of adult learning in your diocese, parish or school, this program is for you! Participants will learn valuable skills in design, implementation, and facilitation of adult learning and faith formation.
If you are considering joining this cohort, be sure to register for the prerequisite course, Our Hearts Were Burning, being offered in the upcoming Cycle 5 (July 18). The 3-week course will prepare you for the certificate program.
Then submit your application for the full program as soon as possible, so that you will be ready for the first course which starts in Cycle 6 (September 5).
Click a link below if you have questions or would like to speak to a course administrator.
Contact a Curriculum Specialist
Learn More
Our Mission
The Virtual Learning Community for Faith Formation (VLCFF) is a growing initiative to offer adult religious education and faith formation anytime and anywhere via the internet. The goal is to support the church's professional ministry of religious education and faith formation in cyberspace.
The VLCFF is coordinated and sponsored by the Institute for Pastoral Initiatives (IPI) at the University of Dayton - a Catholic Marianist Institution.
From Eric F. Spina, University of Dayton President:
"The Institute for Pastoral Initiatives is a pioneer in the e-learning field, delivering 24-7 remote classes to dioceses worldwide long before the pandemic prompted schools to go online and offer hybrid learning. With a successful model already in place, the VLCFF is poised to reach [even] more people with faith formation classes."
A Brief History of the VLCFF
VLCFF: A gift from Heaven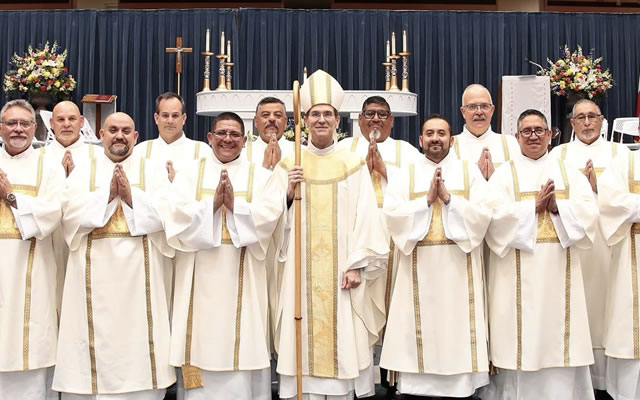 From Deacon Freddy Medina, Diocese of San Angelo, Texas:
"The University of Dayton's Virtual Learning Community for Faith Formation's (VLCFF) partnership with the Diocese of San Angelo, Texas, is, in my humble opinion, an example of divine Intervention."
"First, without the VLCFF's asynchronous online learning method, much of this diaconal class would not have been able to participate. When we talk about forming men for the diaconate, we talk about men who have commitments to family, jobs and parishes, so they don't have flexible schedules. With VLCFF, these candidates can set their timeframes for learning and aren't required to do it at a specific time. One of our deacons would start his day at 4 a.m., while his family slept, so he could keep up with his studies."
READ MORE...
Explore Our Program
Overview
Getting Started
Certificate Programs
Institute for Pastoral Initiatives
From our Students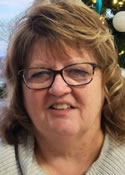 "I have completed many courses through University of Dayton VLCFF online. I keep thinking I am through but the classes you offer are so interesting and beneficial for my job and in my personal faith growth that I continue taking classes!"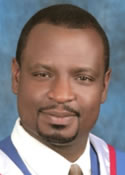 "I am eternally grateful to University of Dayton for treating me not as just a student, but as family. This was my first experience with online classes and I found myself struggling during a particular course since I was juggling studies, work, family and other activities. I felt swamped. I quickly fell behind and just as I was contemplating if I should quit, my facilitator taught me how to balance my assignments."
"So, every session has been awesome! Your facilitators take the time to give feedback on a personal level as well as reach out when assistance is needed."
Trending: News & Social Media
University of Dayton Religious Studies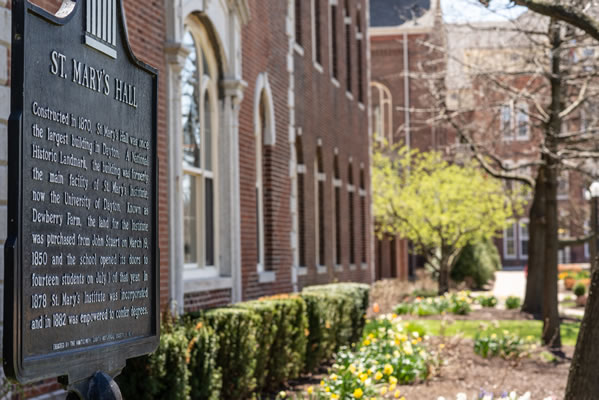 Did you know The University of Dayton offers undergraduate, masters, and doctoral degrees in Religious Studies?
As a Catholic Marianist university, the mission of the Department of Religious Studies is to discover, explore, and analyze religious experience in its various manifestations emphasizing the Roman Catholic tradition, in dialogue with the other Christian traditions and with the world religions.
For more information visit the Religious Studies website.
Make a difference!
Support the VLCFF.
The Virtual Learning Community for Faith Formation is a non-profit organization at the University of Dayton. Your tax deductible gift can help further our mission of religious education and faith formation.
Learn more